Be Our Angels this Christmas!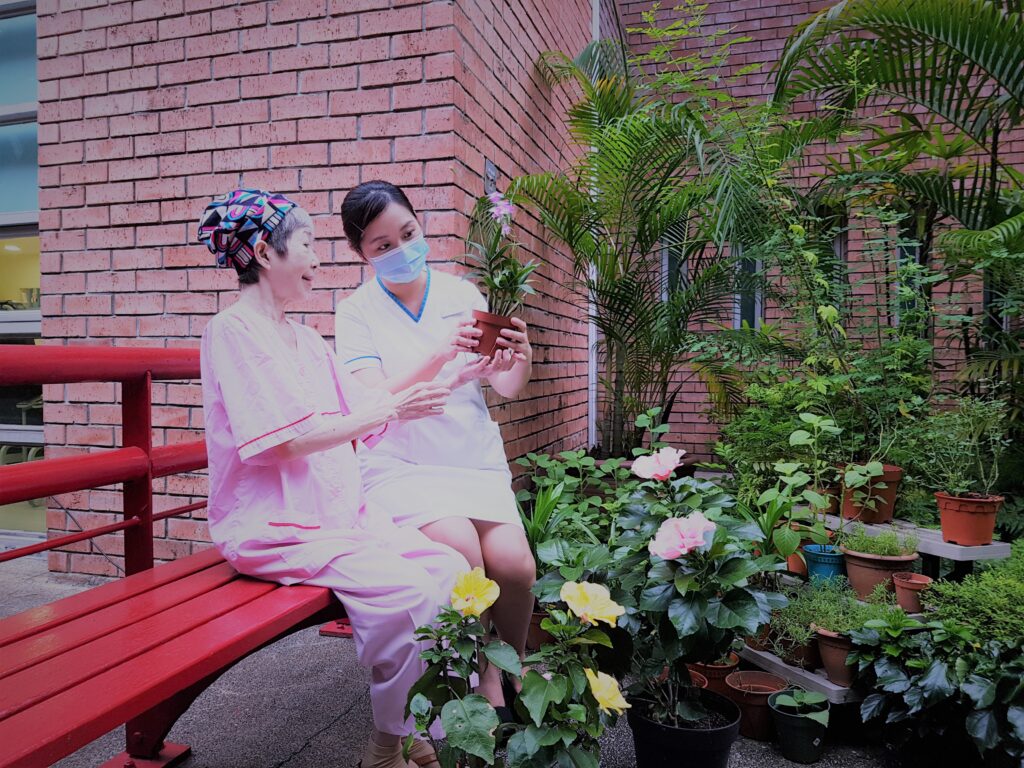 In this season of giving, we honour the "Angels" in our patients' journey towards the last stages of their lives, the nurses, who are working tirelessly 24/7 to provide the much-needed care and comfort. Actually, caregivers, volunteers and donors are their angels too. Through this year-end campaign, we would like to appeal to you for your support to help us raise a total of $300,000.
This year, we are pleased to have our new partners, ByCanary, Cookin1, Sunshine Bakeries and Kitchen Hands to join us in our campaign to spread love and compassion. Aligned to the theme of "Angels", they had launched a set of products where the sales proceeds will be donated towards our campaign. Please visit their websites by clicking onto their logos below, to view the fantastic offers available. Only available during this festive season or you can give directly to our hospice by filling up the form below.
All contributions will help us to provide holistic and seamless palliative care to patients with advanced diseases, as well as to support their caregivers by providing access to a variety of resources for them.
Be an angel in our patients' lives by donating generously. Thank you!
Please Select

Individual Donor

Corporate Donor