Dover Park Hospice Sunflower Charity Concert 2022
"Making More Moments Matter | 增。时"
Day & Date: Thursday, 20th October 2022
Time: 8:00pm (Doors open at 7:00pm, to be seated by 7:45pm)
(Silent Auction)
In celebrating our 30th Anniversary this year, the Dover Park Hospice Sunflower Charity Concert, titled "Making More Moments Matter" or "增。时" in Chinese, aims to spread the message of love and encourage philanthropy through music. Everyone resonates with a song at different life stages or moments of their lives – be, it a moment of happiness, sorrow, or love, with our loved ones.
With the generosity from our kind sponsors, we are glad to present the Silent Auction segment in addition to our Charity Concert to help raise more funds for our compassionate cause. Your support will help us to reach our target of $1,000,000 to support our terminally ill patients, giving them comfort while they lapse through their final phase in life
Be part of our fundraising efforts and place your bids now!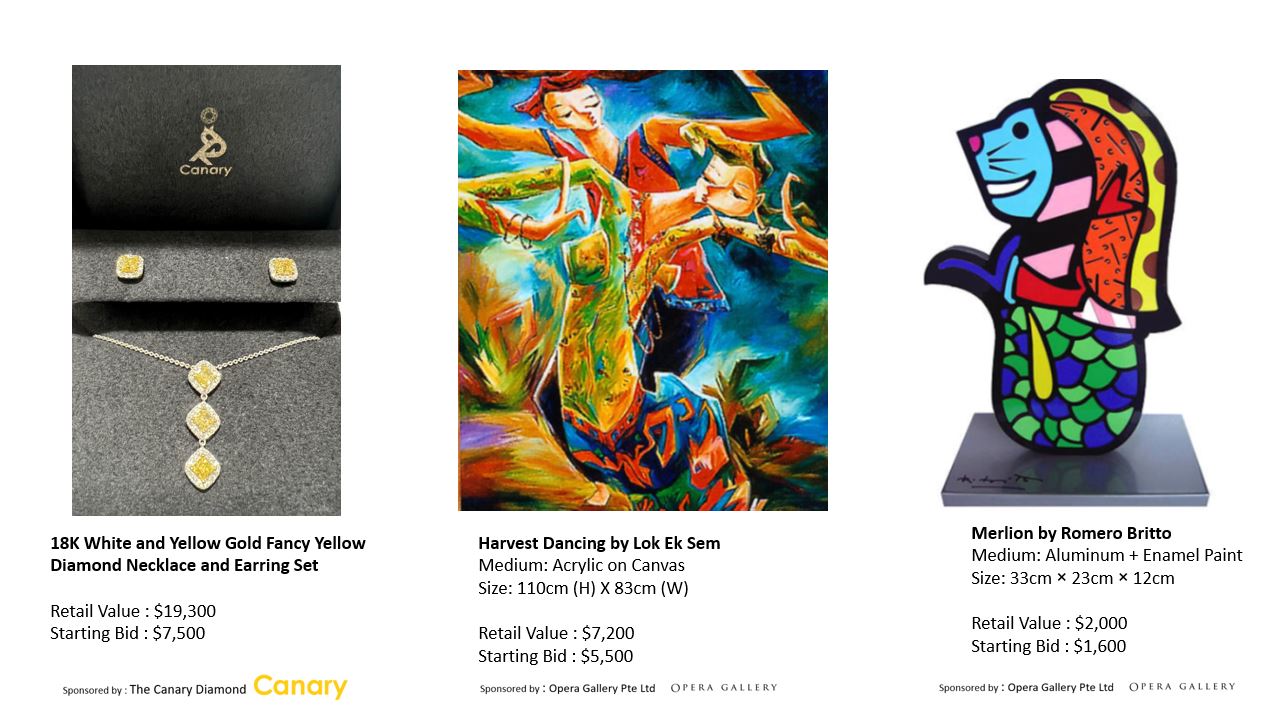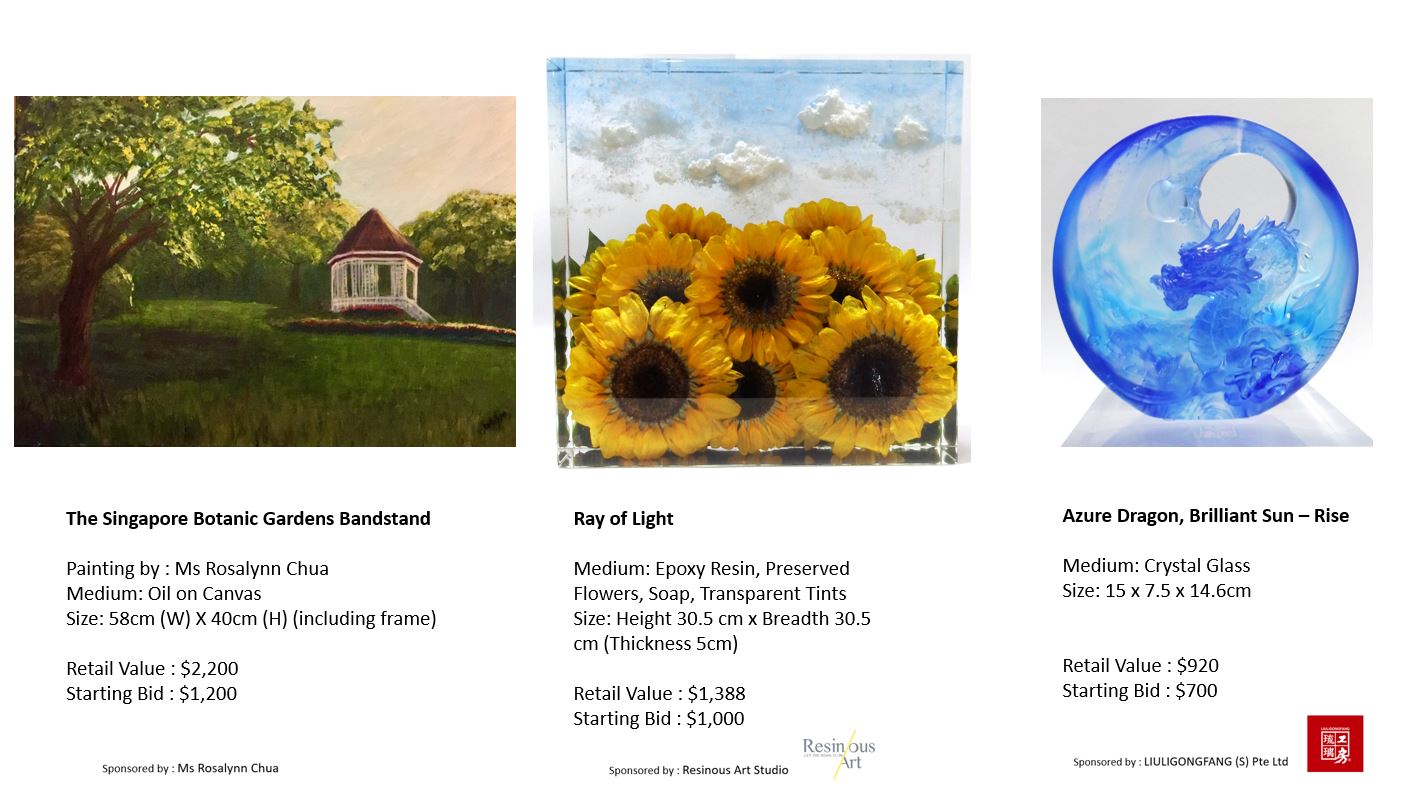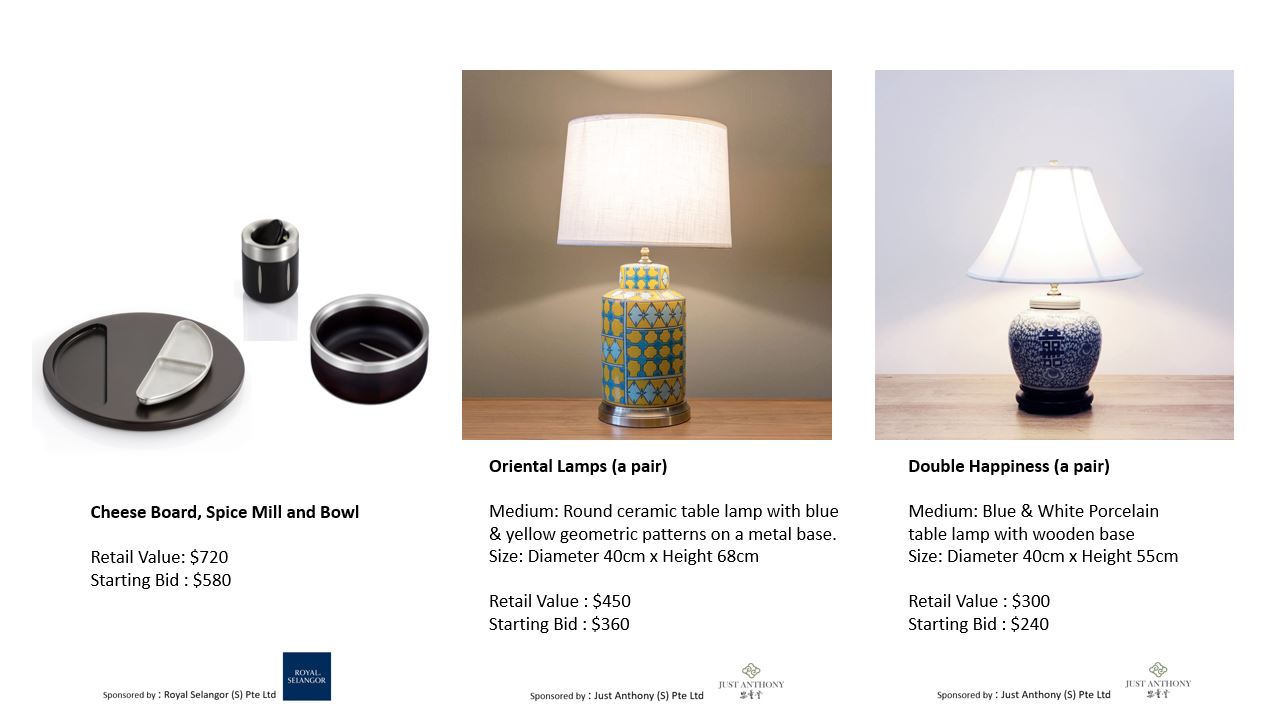 For more details of auction items and how to place your bids, please visit
https://forms.gle/YatrcgqYw2yFERXH6
Please note that terms and conditions apply.
We look forward to your kind contributions. Together, we can help our patients live life to the fullest during their last days, making more moments matter!
* If you have any further questions about any of the items, please email galaball@doverpark.sg